About Us
SafariNow is the World's largest local booking site for South Africa and East Africa.
Voted South Africa's favourite travel booking site many times, we've been booking up a storm since 1999.
With a team of 35 people, we're aiming to build an Internet travel service that leads the world, from Africa.
We're not there yet, we're still travelling...we invite you to travel with us!
Our offices are based in Muizenberg, Cape Town, South Africa.
We're hiring.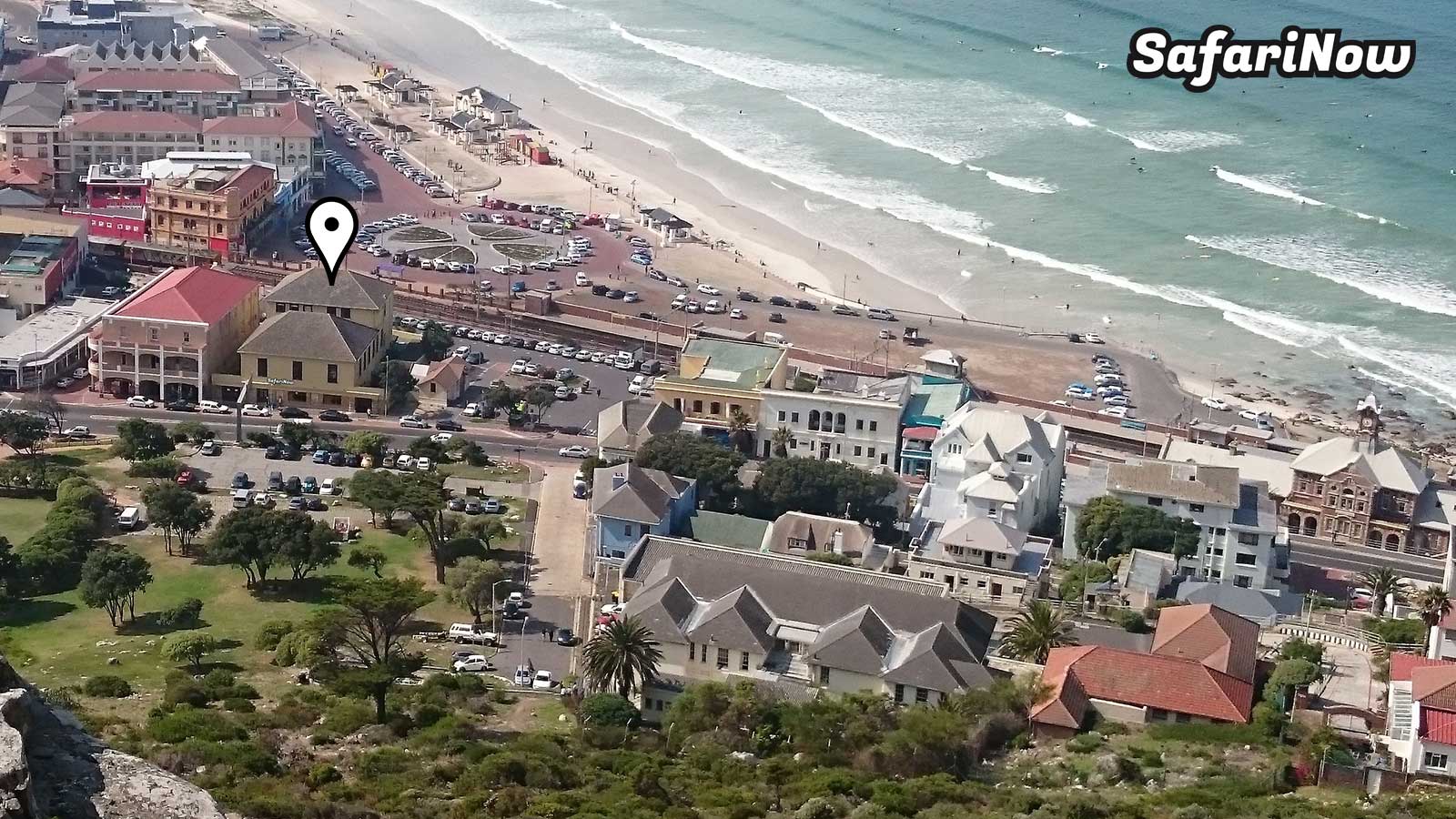 | | | | |
| --- | --- | --- | --- |
| Logan Caswell | Sadiqah Salie | Dalene Abrahams |   |
| | | | |
| --- | --- | --- | --- |
| Maughin Capper | Tarryn Papier | Mark Urry | Carima Adams |
| | | | |
| --- | --- | --- | --- |
| Megan Abrahams | Paul Cowan | Rozanne Pieterse | Farhaan Daniels |
| | | | |
| --- | --- | --- | --- |
| Daniel Foord | Samantha O'Leary | Taryn Thenain | Faiza Saliem |
| | | | |
| --- | --- | --- | --- |
| Lynette Mshuta | Sindisiwe Zakwe | Tarryn Bento | Jody Muller |
| | | | |
| --- | --- | --- | --- |
| Paul Cooley | Saufiyya Mookadam | | Yvonne Matambo |
| | | | |
| --- | --- | --- | --- |
| Claudine Letape | Ian Whelan | Ryan Breuninger | Tracey Dennison |
| | | | |
| --- | --- | --- | --- |
| Neo Thwala | Elizabeth Freeman | Lucy Price | Salie Hendricks |
| | | |
| --- | --- | --- |
| Matthew Evans | Jason Richards | Tom Williams |