Enter your dates for accurate availability
Upington Accommodation: Find the Perfect Place to Stay
Upington Reviews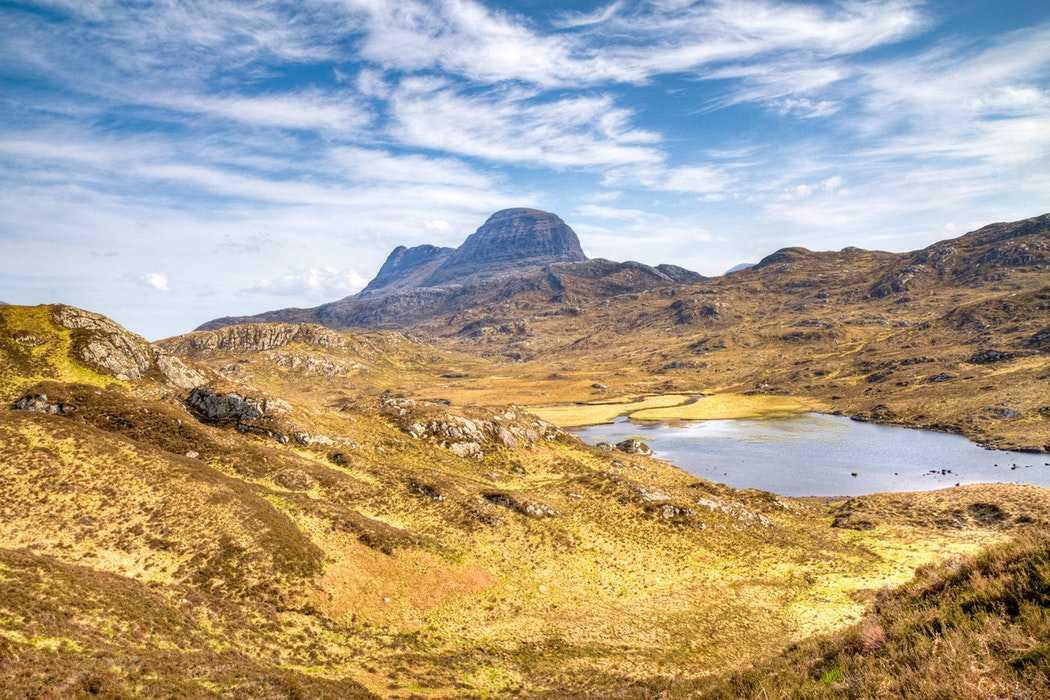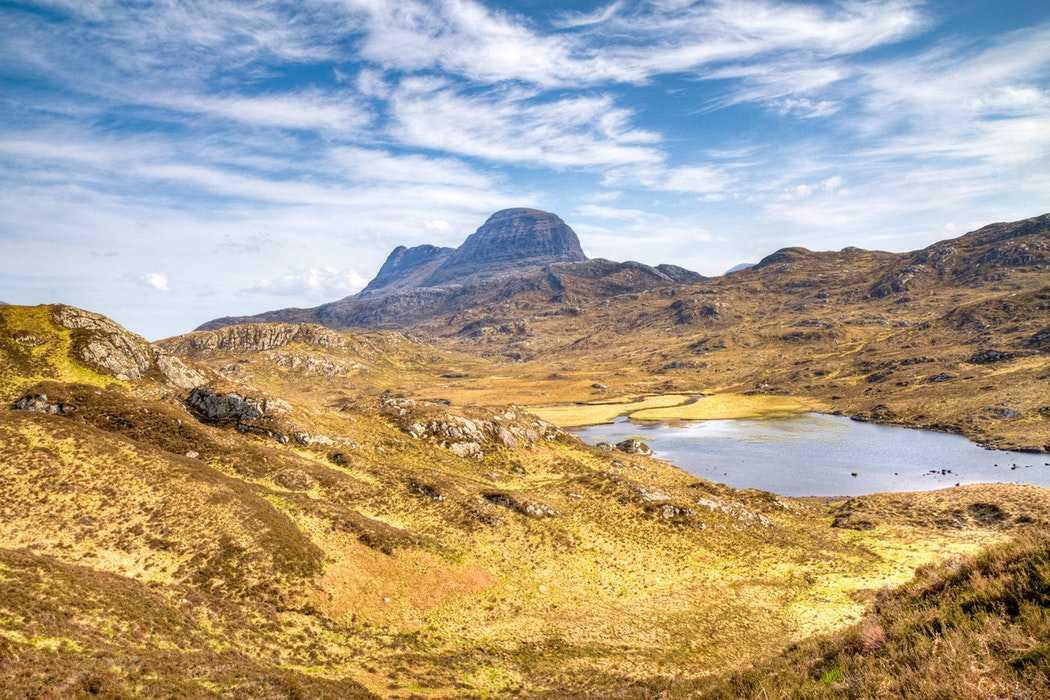 Upington accommodation
You're preparing for a wonderful holiday in the exotic Upington, wonderful choice!
Enjoy breath-taking sights and spot a variety of creatures in the Kalagadi Transfrontier Park. Treat yourself to relaxing wine tasting tours at the Bezalel Wine & Brandy Estate. Discover fascinating history at the Kalahari-Oranje Museum.
Popular areas to stay in Upington
Plenty of our visitors looking for accommodation in Upington choose to stay within the town of Upington or to the southwest in the beautiful Keimoes. Others tend to seek other places to stay near Upington.
Your choice of accommodation
When you're looking for a place to stay in Upington, take a look at SafariNow's variety of accommodation types.
Get a self-catering option for an apartment with a fully equipped kitchen all to yourself. You may be surprised at how many times you will get good value for money for such a package!
Do you prefer to experience local hospitality and travel tips? Then book a bed and breakfast option or guest house in Upington. For more comfort and room service, consider one of the superb hotels throughout the town.
You can even look forward to some places in and around the town including great features such as indoor fireplaces and private Jacuzzis.
If you're on a budget, try a camping site in the beautiful natural settings around Upington.
Good luck getting your perfect accommodation in Upington!
Should you be having any trouble finding the package that suits your needs best, call us during business hours on 021 710 5800 and we'll happily assist.